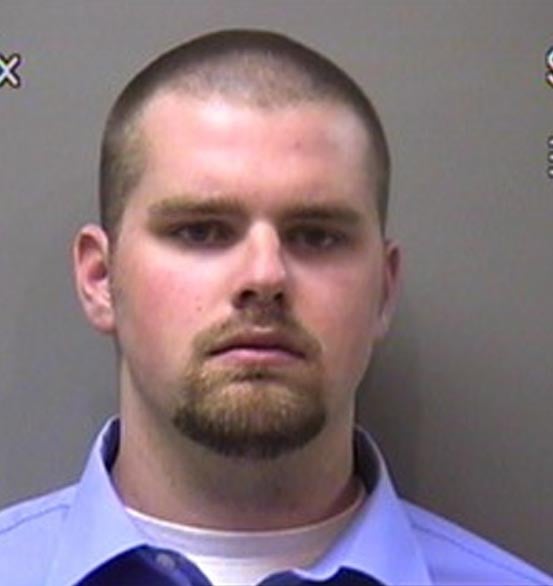 Seth Techel
OTTUMWA (KWWL) -
The retrial for an Iowa man charged with murdering his pregnant wife will no longer be held in Ottumwa due to extensive media coverage.
Seth Techel is accused of shooting and killing his pregnant wife, Lisa Techel, last May in their home near Agency.
A judge declared a mistrial in Techel's first trial last month.
Both prosecution and defense are supportive of the decision to move the trial.
The judge has filed for a change of location.