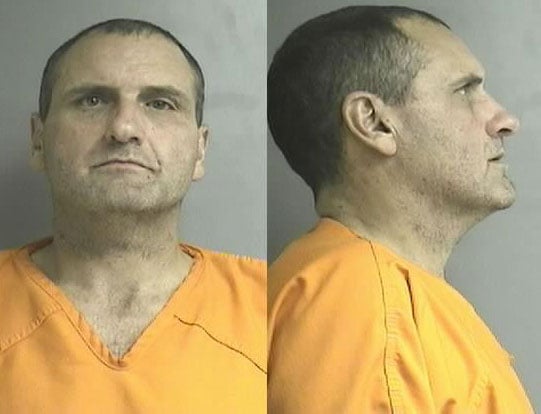 Kevin Duane Gray
CEDAR RAPIDS (KWWL) -
A man who escaped after he was supposed to return to jail from a 48-hour furlough has turned himself in to police.
Kevin Duane Gray, 48, was released from the Linn County Correctional Center on Tuesday for a 48-hour furlough in order to complete the process of returning to his seasonal employment, according to the Linn County Sheriff's Office.
Gray failed to return to the Correctional Center on Thursday at 8 a.m.

Police said Gray turned himself in at the Correctional Center at 9:30 a.m. Friday. He was arrested and charged with escape for violating the conditions of his furlough.
Gray had initially been serving a 180-day sentence for driving while barred, according to police.