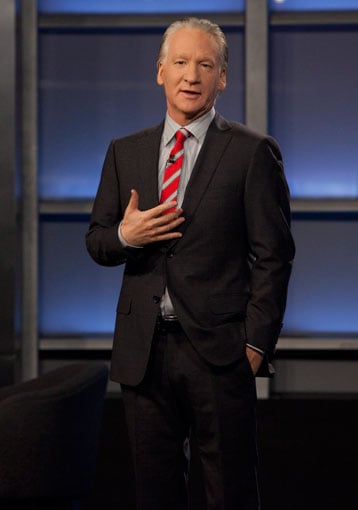 Bill Maher
CEDAR RAPIDS (KWWL) -
Comedian, talk show host and political commentator Bill Maher will make his first live appearance in Cedar Rapids in June.
He will perform Sunday, June 2, at 7 p.m. at the Paramount Theatre in Cedar Rapids.
Maher began his stand-up career in 1979. Since then, he has appeared on Politically Incorrect, a documentary, "Religulous," and several stand-up specials for HBO. He has also written four bestsellers and is currently the host of HBO's Real Time.
Tickets go on sale April 5. They range in price from $58 to $78 and can be purchased at paramounttheatrecr.com, at the Paramount Theatre Ticket Office or by phone at 319-366-8203.