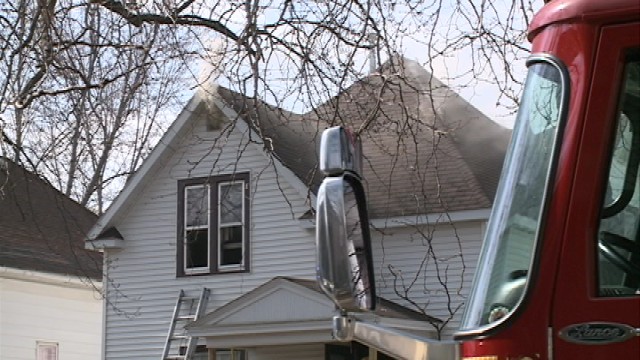 914 Wellington St., Waterloo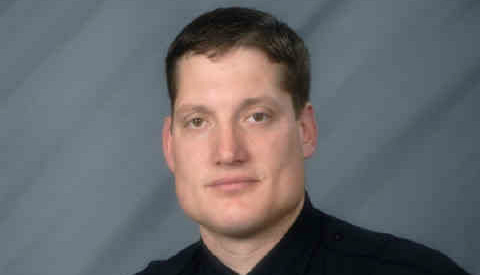 Waterloo Police Officer Shawn Bram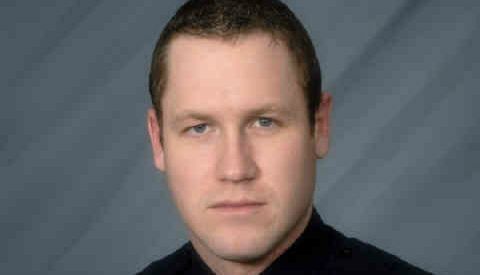 Waterloo Police Officer Dustin Lindaman
WATERLOO (KWWL) -
Police officers who were first on the scene helped saved five children under the age of 12 as firefighters battled a house fire in Waterloo Friday morning.
Crews were called to 914 Wellington Street just after 10:30 a.m. Smoke was billowing from the second floor when crews arrived on scene.
When they arrived, officers spoke with a woman coming out of the house who said there were five children between the ages of 4 and 11 inside the house, according to reports.

Two Waterloo Police officers -- Shawn Bram and Dustin Lindaman -- entered the house and checked rooms, sometimes having to crawl on the floor because of the smoke, according to Waterloo Police.
They found two children asleep in a bed. All five children were able to get out of the house safely, according to police.
Because of their quick actions, both officers were nominated for the Waterloo Police Department Medal of Valor.
Bram, 38, is an 11-year veteran of the Waterloo Police Department. Lindaman, 33, is an 8-year veteran of the force.

KWWL spoke to Bram and Lindaman, and those interviews will be on the News at 6.