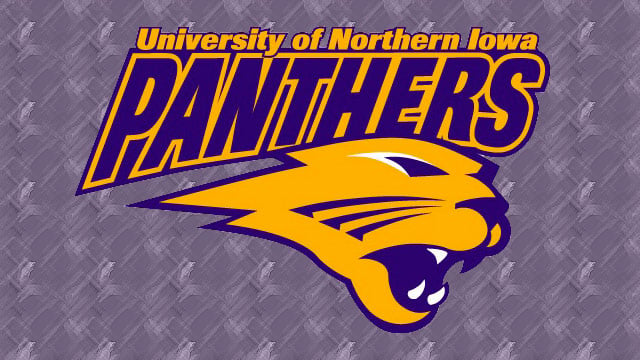 CEDAR FALLS (KWWL) -
The University of Northern Iowa Panthers are taking on an all-too familiar foe in the quarterfinals of the College Insider.com Tournament tonight -- the Bradley Braves.
The Panthers took both regular season contests against their Missouri Valley counterparts. On Jan. 12, in Cedar Falls, UNI throttled the Braves 84-53.
In Peoria, on Feb. 10, the game was much closer, but UNI got out with the 68-65 win.
The Panthers do know that it isn't easy to beat the same team three times in one season. After taking both regular season games against Illinois State, the Panthers fell to the Redbirds in the first round of the MVC Tournament.
UNI has posted wins against North Dakota and Illinois-Chicago to get to the quarterfinals of the CIT. Bradley has notched wins against Green Bay and Tulane.
Tip-off is scheduled for 7 p.m. at the McLeod Center.