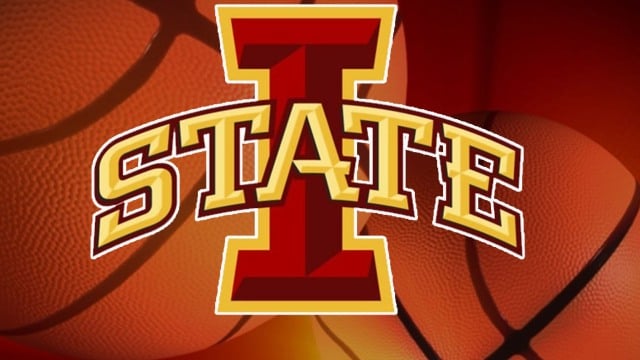 Aaron Craft's last-second 3-pointer swished through the net with 0.5 seconds left, sending Ohio State to an NCAA Tournament victory over the Iowa State Cyclones Sunday.
The Cyclones had trailed by as much as 13 points in the second half before coming back and eventually taking the lead.
No. 2 Ohio State (28-7) needed Craft's only 3-pointer of the game -- an arching shot over 6-foot-7 defender Georges Niang from the top of the key -- to avoid yet another upset in the West.
Four of the top five seeds have fallen fast and hard in that most-busted bracket.
The Buckeyes' tenth-straight win sends them into the round of 16 for the fourth-straight year, a school record. They'll play sixth-seeded Arizona on Thursday in Los Angeles.
Tenth-seeded Iowa State (23-12) overcame a late 13-point deficit by hitting 3s -- the Cyclones' specialty -- but wound up beaten by Craft's lone basket from behind the arc.