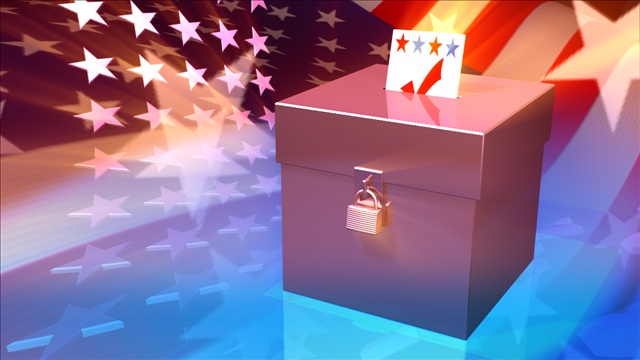 LINN COUNTY (KWWL) -
The Linn County Auditor is requesting an investigation into voter fraud allegations after a woman in her 20s allegedly voted using someone else's identity on March 5.
Linn County Auditor Joel Miller put in a request after receiving a complaint from a registered voter and consulting with Iowa Secretary of State Matt Schultz.
No other information is available at this time.