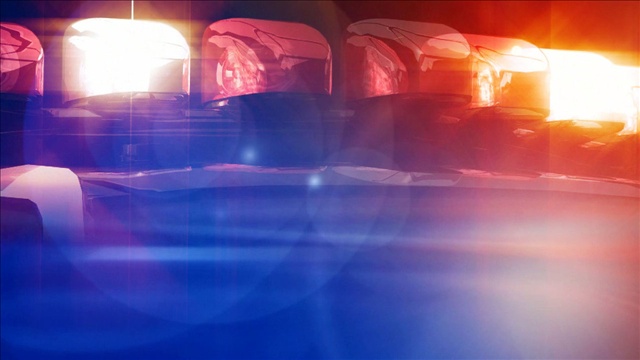 MINNEAPOLIS (KWWL) -
A Tama County woman is accused of leaving her two young nieces alone in a Twin Cities hotel while she and a male friend went to a strip club and casino.
Hotel staff say they found two girls, ages 6 and 1, wandering around the Bloomington hotel around midnight.
When authorities went into the hotel room, police say they found the room littered with dirty diapers and open bottles of alcohol.
The girls' aunt, Alexah Mauskemo, 18, of Montour, and her friend, Douglas Cadotte, 39, of Tama, both face charges.