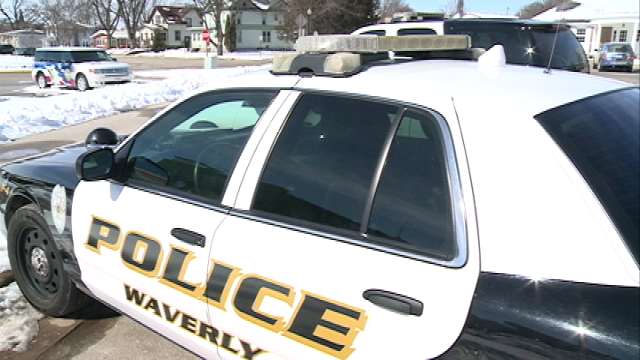 WAVERLY (KWWL) -
City council members in Waverly voted Monday night to approve the budget.
Members also voted to keep minimum staffing requirements at the Waverly Police Department.
The vote came after lengthy policy discussion about whether to reduce the department's staffing requirement to 15 officers, although it was already budgeted for 16.
At Monday's city council meeting, dozens of citizens voiced their concerns of shrinking the police department.
Most of the folks present spoke in favor of maintaining 16 officers on the police department.
See previous story here.