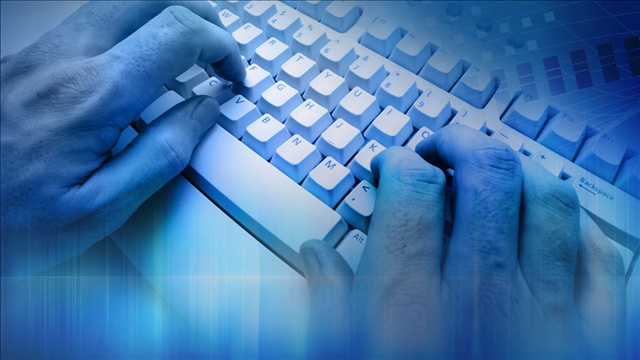 WATERLOO (KWWL) -
A Waterloo man could spend 30 years in federal prison for distributing child pornography.
46-year-old Charles Adkins of Waterloo pled guilty in federal court for one count of possessing child porn and one count of distributing it.
At a plea hearing, Adkins admitted he used the internet to distribute child porn between December 2011 and February 2012.
He also admitted he possessed child pornography on a laptop computer.
Adkins is in custody of the United States Marshal after the guilty plea and will remain in custody pending sentencing.
A mandatory minimum sentence will keep Adkins incarcerated for at least five years. Adkins also faces $500,000 in fines, a $200 special assessment, and supervised release for 5 years to life following his imprisonment.