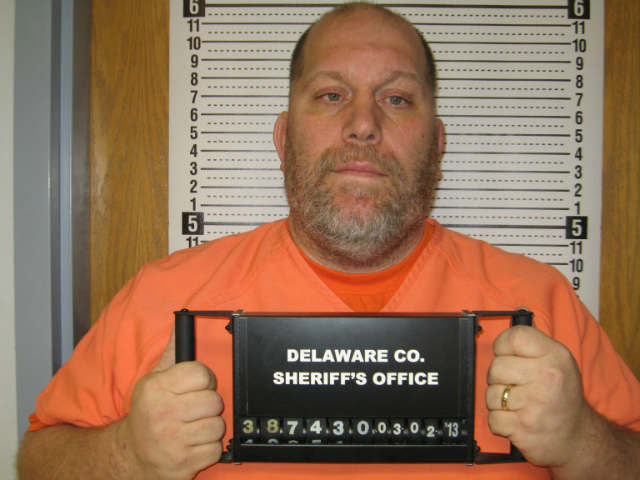 MANCHESTER (KWWL) -
A man faces attempted murder charges after a hit and run in Manchester Friday night.
Police responded to the 300 block of East Fayette Street at 11:20 p.m. and found a 24-year-old man lying on a sidewalk, hit by a car. Later say they found the suspected vehicle that sped awayand arrested 40-year-old Charles Wright.
Police say Wright and the victim had been in an altercation earlier that night at a bar.
The 24-year-old was treated and has non-life threatening injuries.
Wright is in the Delaware County Jail on a $25,000 bond.
Police have seized the vehicle as their investigation continues.