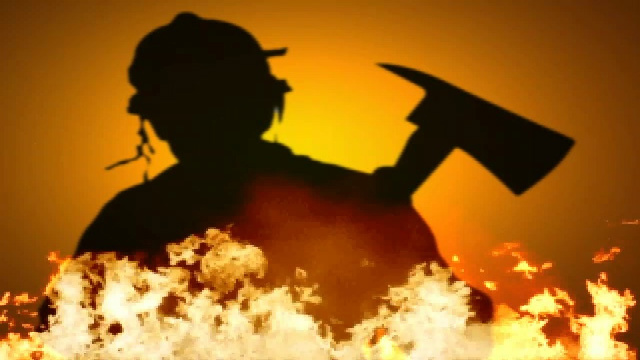 CEDAR RAPIDS (KWWL) -
Two people are without a home after an overnight fire in Cedar Rapids.
It happened before 1 a.m. Tuesday morning at the Hideaway Manor on 41st Avenue Drive SW.
Officials say no one was injured in the mobile home fire.
Shawn Meyocks, 51, and his 35-year-old roommate managed to get out of the home safely.
The cause of the fire is under investigation.