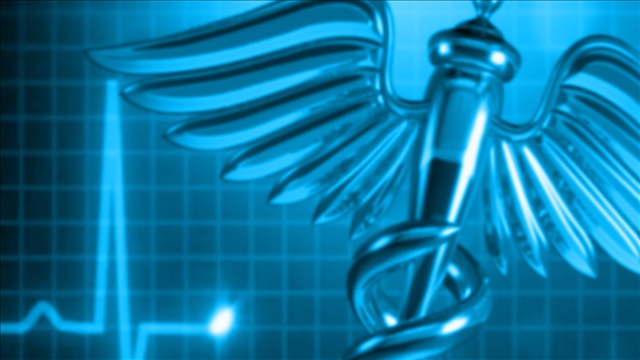 According to a recent Johns Hopkins study, the life span of red blood cells stored in blood banks is only three weeks -- potentially diminishing the amount of time blood can be stored in blood banks.
After this time blood cells begin to lose flexibility and can no longer squeeze through the small capillaries to deliver oxygen properly.
This decreased quality seemed to be something that was permanent, according to the study.
More studies are needed to determine the relative safety of the older blood versus newer blood.
Experts warn that blood banks, which currently hold blood for up to six weeks, should prepare to change their storage times.