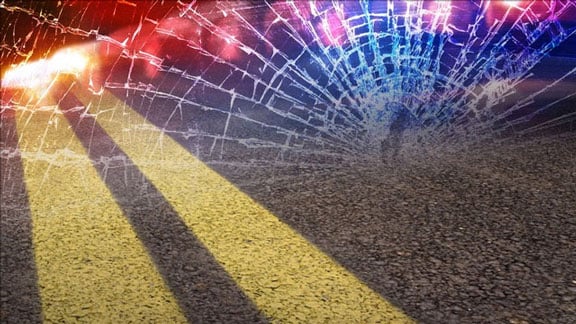 CEDAR RAPIDS (KWWL) -
An early afternoon car crash in Cedar Rapids involving a grain truck and two other vehicles killed one of the drivers and shut down a section of a major road until Monday evening.
The crash occurred in the 2400 block of Mt. Vernon Road SE in Cedar Rapids, shutting down that section of the road until 5 p.m. Monday, according to Sgt. Cristy Hamblin of the Cedar Rapids Police Department.

A 45-year-old man, one of the drivers of one of the three vehicles, was pronounced dead at the scene, according to officials.
It was unclear if there were any other injuries in the crash.
Hamblin said the names of the drivers and particulars of the crash will be released at noon Tuesday pending notification.