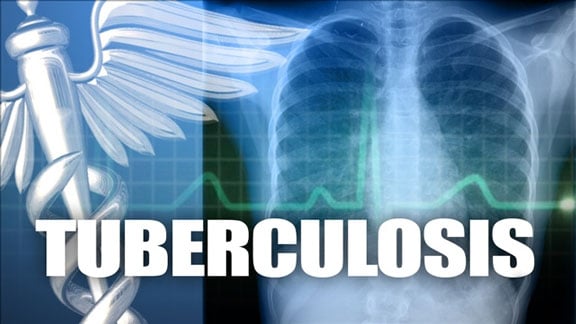 DECORAH (KWWL) -
A student at Luther College has been diagnosed with a case of pulmonary tuberculosis (TB) and is currently receiving treatment.
According to college officials, the Iowa Department of Public Health's TB Control Program is investigating the case along with the Winneshiek County Public Health Department.
Winneshiek County is interviewing the student regarding contact the student has had with others and using the student's class list to determine which persons need to be tested.
"We have been working in partnership with the Iowa Department of Public Health TB Program and the Winneshiek County Public Health Department regarding this situation," Luther's Vice President for Student Life Corey Landstrom said Wednesday. "It is our understanding from conversations with both agencies and with information from the Centers for Disease Control that this diagnosis of active TB does not pose a serious health risk to our community."
Landstrom said the student is living in a college-owned apartment without roommates and will not be attending classes, college dining facilities or activities.
Luther College officials will share further appropriate information about the situation as it becomes available.
The disease is treatable and curable with antibiotics.
General symptoms of TB include cough lasting longer than three weeks, unexplained weight loss, loss of appetite, night sweats, fever, fatigue and chills.