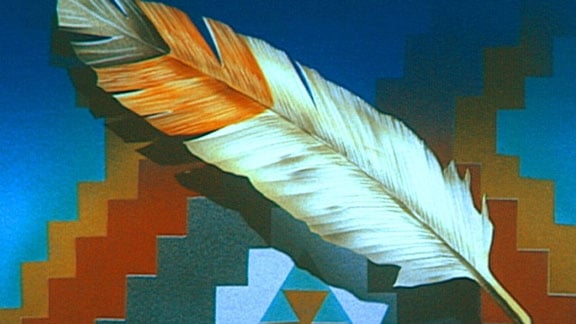 BURLINGTON (KWWL) -
The state archaeologist says Native American artifacts have been found in southeastern Iowa.
On Wednesday, John Doershuk said pottery and stone tools likely 1,000 years old have been found on a site near Burlington where an Egyptian company hopes to invest $1.4 billion to build a fertilizer plant.
According to Doershuk, a consultant is studying whether any of the areas may qualify for federal protection.
If they do, Orascom Construction Industries would be required to pay for a full excavation before construction begins.