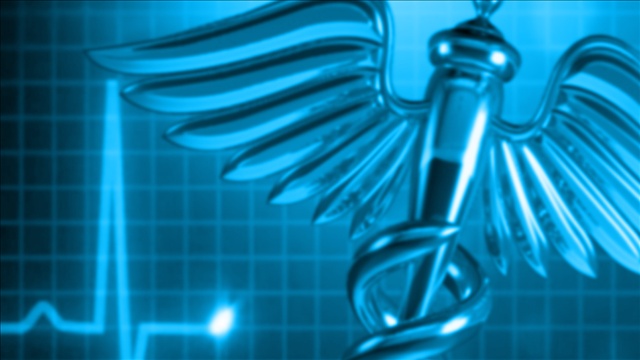 New data from the National Center for Health Statistics reports that fatal drug overdoses are on the rise for the 11th year in a row.
According to the new report, 38,000 Americans died from drug overdoses in 2010.
More than half of these fatalities involved prescription drugs, mostly painkillers.
Three quarters of prescription drug deaths are accidental, according to the report.

According to experts, over the past 10 years prescription drugs have outnumbered those from heroin and cocaine combined.