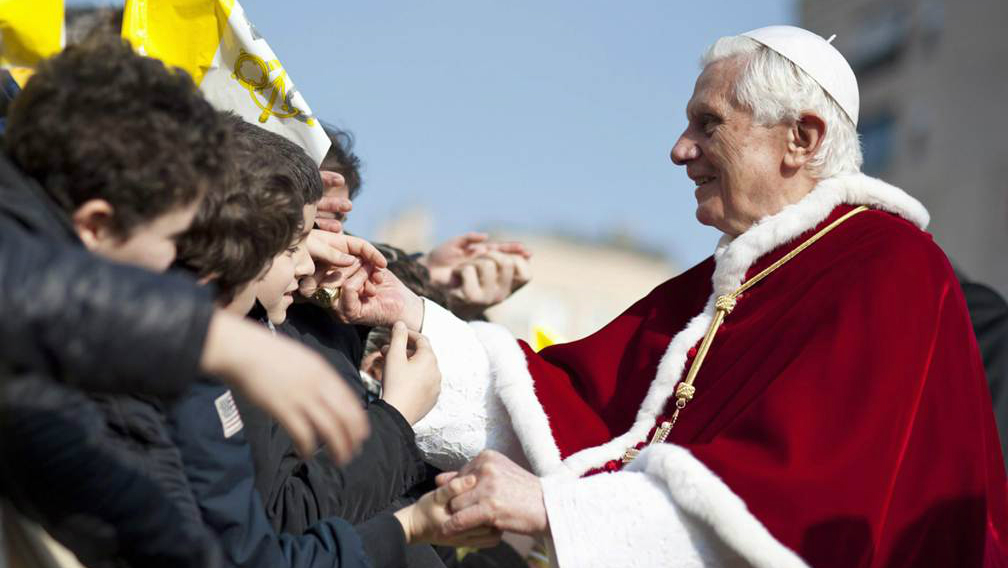 DUBUQUE (KWWL) -
The Archdiocese of Dubuque will hold a mass of appreciation for the ministry of Pope Benedict XVI, who announced earlier this month he is resigning at the end of February.
The mass is at 5:15 p.m. Friday, Feb. 22 at Loras College's Christ the King Chapel. That's at 1450 Alta Vista Street in Dubuque.
Archbishop Jerome Hanus will preside and preach over the mass, which coincides with the Feast of the Chair of St. Peter.