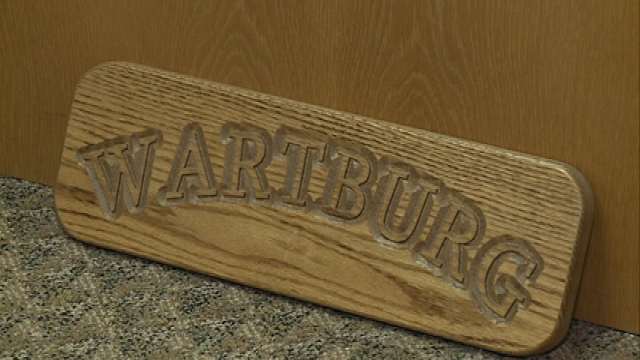 WAVERLY (KWWL) -
A college degree can ensure you make more money.
According to the U.S. Department of Education, in 2010 a student with a bachelors degree made an average of 40,000 dollars a year while those without made less than 25,000.
College officials are looking at a number of things when it comes to accepting students into college.
Admissions officials at Wartburg College say they look at the academic record, including what type of classes the student is taking.
They will then look at the ACT/SAT score, class rank, and GPA.
Besides looking at that information, some colleges ask for a personal statement or essay.
They eventually look at extra curricular activities, and those become extra important if grades are borderlines.
College officials say it's important to make sure you keep your grades up throughout high school, not just your senior year.
"In theory colleges are making decisions off of student and their grades through their junior year. So even as early as the freshman year in high school it's important to make sure students are staying on top of their grades and taking those college kind of prep classes."