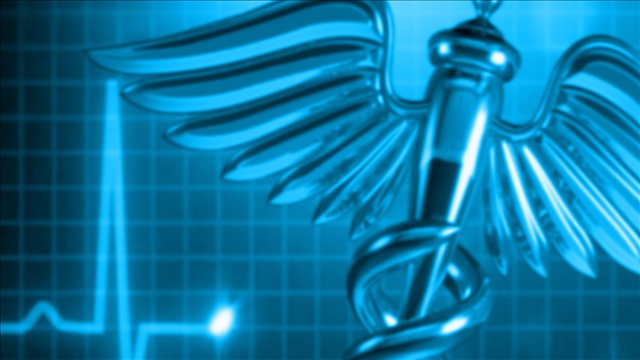 WATERLOO (KWWL) -
A new warning is issued by the F-D-A.
The Food and Drug Administration is advising consumers to not take unapproved flu medications sold online, according to NBC News.
Regulators have sent warnings to 10 online retailers who are selling "generic Tamiflu," a substance which is not FDA approved.
These companies have been told to remove false claims that state their products are the "most effective alternative to the flu shot."
The FDA has not received any reports of harm from these medications, but experts say products sold on the web could be too strong, not strong enough, or contain the wrong drug.
The retailers have 15 days to take action, or they face legal action.
"We recommend consulting with your healthcare provider about antivirals because they are not for everyone, and often you can recover just as fast without them," said Kaitlin Emrich with the Black Hawk County Health Department.
Emrich also said Thursday that flu numbers have peaked in Black Hawk County and are declining.