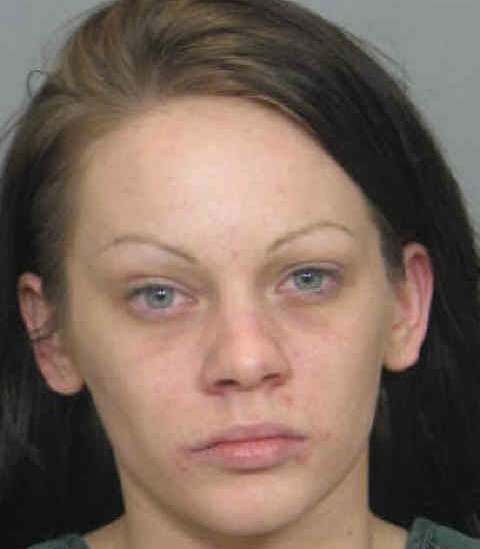 Megan Marie Hemmer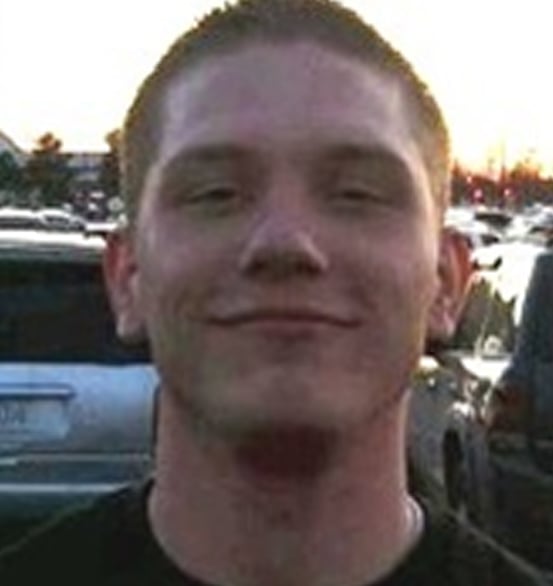 Terry Kiefer
WATERLOO (KWWL) -
Police say a Gilbertville woman has been arrested in connection with a possible meth lab fire at a Waterloo motel.
Firefighters were called to the EconoLodge at 3350 University Avenue at around 10 a.m. on Saturday for a report of a fire.
Court records say 24-year-old Megan Marie Hemmer and another person rented the room where the fire started.
Authorities say they found pseudoephedrine pills, Coleman fuel, muriatic acid, lithium batteries and other items used to make meth inside the room.
Hemmer was arrested Saturday. She is charged with conspiracy to manufacture methamphetamine.
Police are also looking for the other person, 21-year-old Terry Kiefer, for charges of 2nd degree arson and conspiracy to make meth.