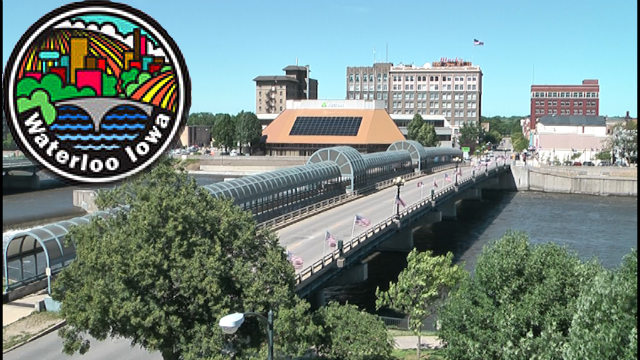 WATERLOO (KWWL) -
The City of Waterloo Waste Management Services Department says garbage collection for Tuesday is canceled due to high winds.
The city says the Tuesday routes will be picked up on Saturday, Feb. 23.
Residents are asked to have your garbage cart at the curb no later than 6 a.m. Saturday.
Recycling routes will run as scheduled on Tuesday.