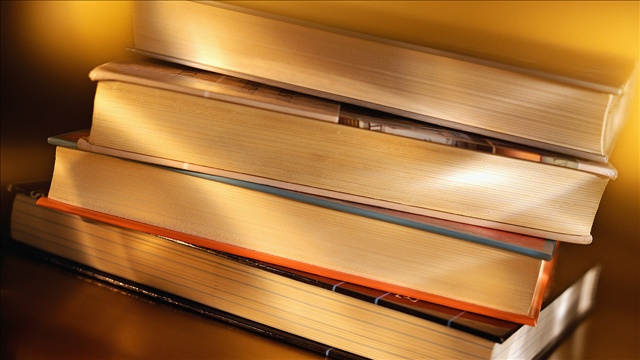 DES MOINES (KWWL) -
A Des Moines representative wants school harassment policies to be required to address student bullying on social networking sites.
Rep. Bruce Hunter, a Democrat, introduced a bill Monday that would update state guidelines for district bullying and harassment policies.
He says the current law doesn't recognize bullying that occurs on social media sites such as Facebook and Twitter.
The bill would affect students at all public and accredited nonpublic schools in pre-kindergarten through 12th grade.
Hunter says he expects his proposal to gain bipartisan support, but isn't positive as to whether it will be approved in the House.