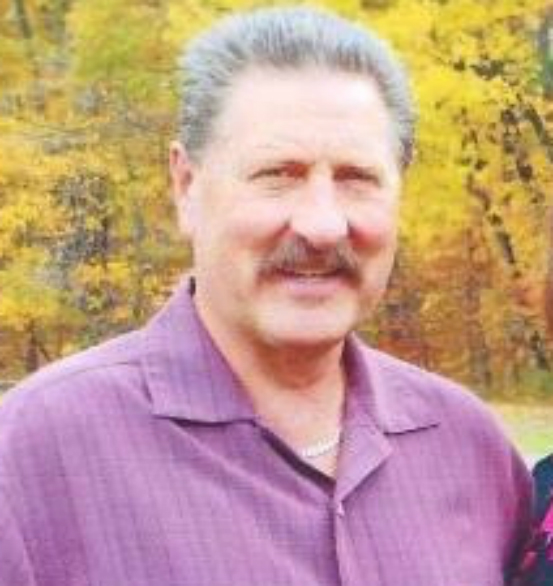 TRAER (KWWL) -
A weekend benefit held in Traer raised more than $43,000.
The event was in honor of Max Morrison, the passenger of the November plane crash in Tama County. Morrison survived the crash but later died in an Iowa City hospital.
Friends began planning the benefit before Morrison passed away. After his death the benefit grew.
Bill Konicek was the pilot of the plane. He died in the crash. A benefit for him was held in January.