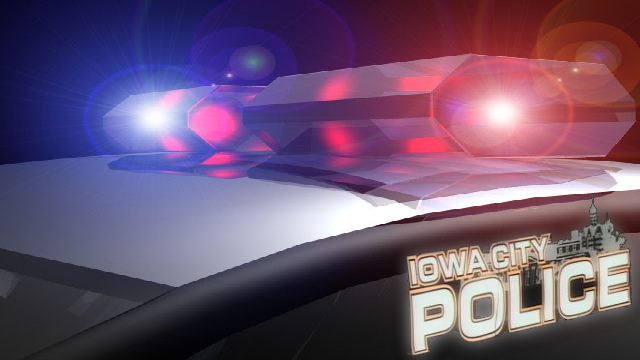 IOWA CITY (KWWL) -
A 17-year-old restaurant employee is charged with attempted murder after police say she stabbed a female customer on Monday.
Officers say the victim walked into the Red Pepper Grill at about 11:45 a.m. Monday, ordered some sandwiches and sat down in a booth.
They say Heather Stanfield saw the victim and then went to the kitchen, grabbed an 8-inch kitchen knife, walked back out to the seating area and stabbed the victim in the left hand, left elbow, the front of her right shoulder and the back of her right shoulder.
Police say a male customer stepped in and stopped the attack.
The victim was taken to University of Iowa Hospitals and Clinics for her injuries.
Stanfield was arrested and faces an attempted murder charge.
Police say the women didn't know each other, but knew of each other.