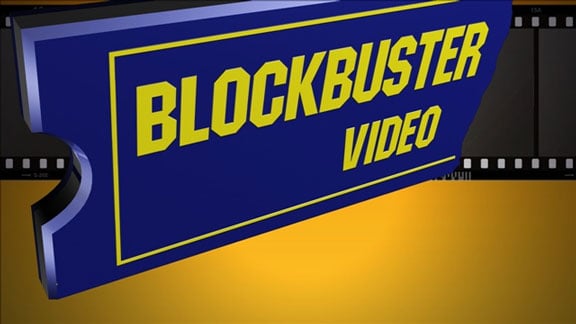 Four Blockbuster stores in Iowa will be closing sometime this spring, the company announced Monday.

The four remaining Blockbuster stores in Cedar Rapids, Iowa City, Davenport and Muscatine will close in April, ending a more than 20-year presence in the state. However, the store in Ankeny will remain open.
The decision follows an announcement last month from Dish Network Corp. that they would be closing about 300 remaining Blockbuster stores across the country, resulting in 3,000 layoffs.
Dish Network Corp. bought the video rental company in 2011 after Blockbuster announced bankruptcy.
The company has faced stiff competition from DVD rental kiosks, mail order rentals and video streaming services such as Netflix.