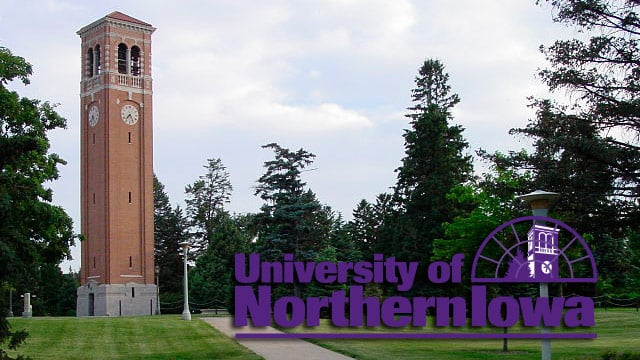 A week celebrating science and the man who shaped the study of it will kick off Monday at the University of Northern Iowa.
The fifth-annual Darwin Week, featuring speakers and lectures at UNI's Maucker Union, runs from Feb. 18-21.
Each day will feature a different scientific theme ranging from evolution to humanism.
Speakers will include former psychic and mentalist Mark Edward, executive director of the National Center for Science Education Eugenie Scott, and University of Iowa professor of experimental psychology Ed Wasserman.
The annual Darwin Week is hosted by the UNI Freethinkers and Inquirers, a student organization for skeptics, atheists, agnostics and freethinkers dedicated to community, intellectual engagement, activism and service.

"We're excited to provide this series of intellectual events for the students and community at UNI," said Michael Dippold, president of UNIFI. "More than a century and a half ago, Charles Darwin's ideas changed the world. We hope that through the lectures we're hosting we can inspire our fellow students to do the same."
All events are free and open to the public.
For more information, visit www.darwinweek.com.