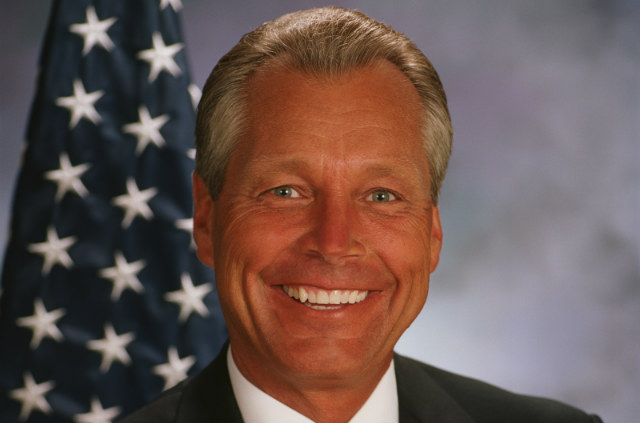 Steve Rathje
CEDAR RAPIDS (KWWL) -
Cedar Rapids businessman Steve Rathje has thrown his hat in the ring for the first congressional district seat that Bruce Braley plans to leave to make a run for senate.
Rathje, a Republican, filed a Statement of Candidacy on Friday with the Federal Elections Commission.
"I am running to take my experience, plans and solutions to Washington D.C. to do the same things for this country that I do on a daily basis for my customers, and that is to cut spending, eliminate waste, and bring the good paying jobs that have been outsourced to other countries back home to America where they belong," Rathje said in a written statement.
He says he plans to visit all 20 counties in the district, starting with a formal announcement tour that will take place in the Spring.
Current first district congressman Bruce Braley has announced he plans to run for the senate seat being vacated by Tom Harkin. Harkin announced at the end of January that he plans to retire after his current term is over in 2015.