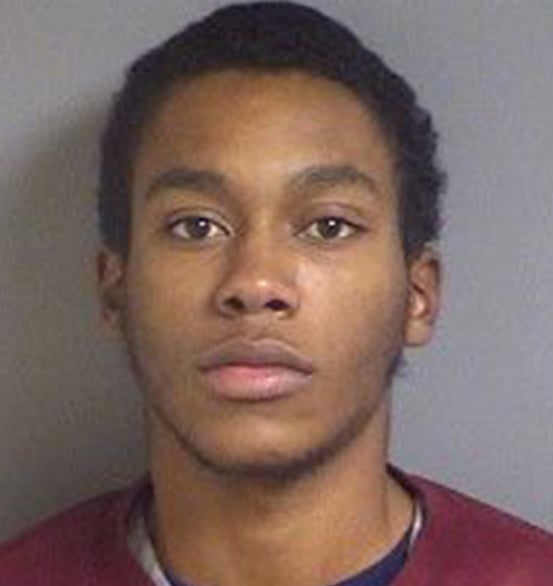 IOWA CITY (KWWL) -
Charles Thompson, one of three men charged with killing a landlord in Iowa City, will not have to serve any more time in prison.
Thompson, who was charged in the 2009 shooting death of John Versypt at the Broadway Condominiums, was sentenced outside of court to two years in prison; however, because Thompson had already served that time while waiting to go to trial, he has been discharged.
Thompson's 2011 trial ended in a mistrial after prosecutors inadvertently played part of a video the judge had ordered to be taken out.
Thompson later pleaded guilty to Accessory After the Fact, an aggravated misdemeanor, in exchange for his testimony against Justin Marshall, a second man charged in the shooting.
Marshall was convicted of first degree murder earlier this month.
Courtney White is also facing first degree murder charges and is scheduled to stand trial in May.