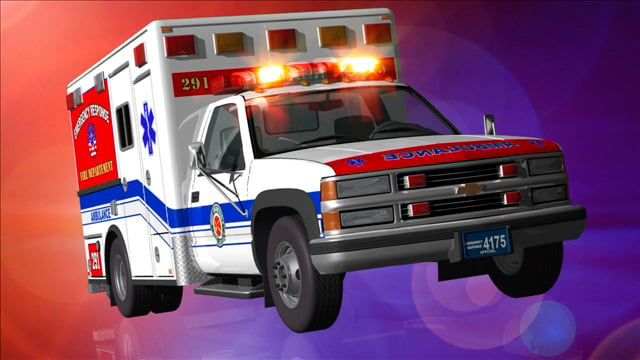 BUCHANAN COUNTY (KWWL) -
One person was sent to the hospital after a semi-tractor accident on Interstate 380 Thursday night, shutting down the northbound lanes of I-380 for about three hours Thursday night.

Authorities responded to the scene at mile marker 59 at about 9:36 p.m.
Investigators say the driver of the semi, Curtis Vogt, 57, of Holstein, was driving southbound.
A medical problem caused him to enter the median and hit the northbound guard rail, according to reports.

The semi trailer then stopped in the northbound lanes, blocking traffic. Vogt was taken to the hospital and is expected to recover, according to officials.