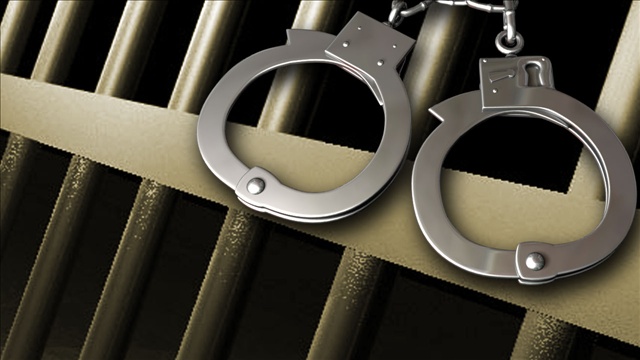 BUCHANAN COUNTY (KWWL) -
A 21-year-old from Hazleton will be spending the next decade in prison after a plea deal Tuesday.
The Buchanan County Attorney's Office says Travis Hamblin was sentenced Tuesday on charges of lascivious acts with a child.
He plead guilty so two counts of sexual abuse in the third degree would be dropped.
The county attorney says Hamblin "admitted to fondling or touching the pubes or genitals of a child for the purpose of arousing or satisfying sexual desires between December 25, 2011, and December 31, 2011."
Following his prison time, Hamblin will be subject to lifetime parole with the Department of Correctional Services and the Sex Offender Registry.