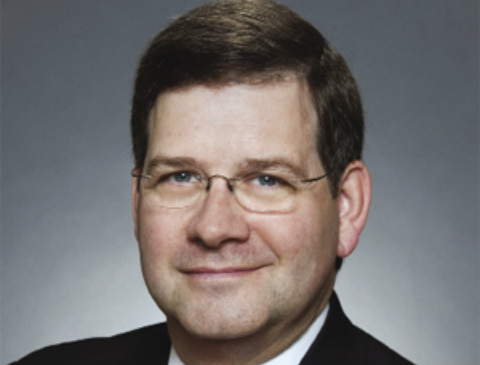 Dr. William "Bill" Ruud
CEDAR FALLS (KWWL) -
The first of three finalists for the University of Northern Iowa president position will visit campus on January 28 and 29.
Dr. William N. Ruud, the current president of Shippensburg University of Pennsylvania, will visit campus Monday and Tuesday, with a public forum set for 3:00 p.m. on Monday in the Maucker Union Old Central Ballroom.
The rest of the visit will include meetings with students, faculty and staff. Ruud will make a presentation at the public forum and address questions from the audience.
Ruud, who prefers to be called Bill, became the 15th president of Shippensburg University of Pennsylvania on January 10, 2007. He earned a Bachelor of Science degree in Public Administration and Hospital Administration from the University of North Dakota, and both master's and doctoral degrees in Organizational Behavior, Management and Strategy, and Organizational Communication from the University of Nebraska-Lincoln.
For more on Ruud, visit www.uni.edu/presidential-search.
Current UNI President Benjamin Allen, who became the university's ninth president in 2006, announced in August that he will retire by July 1, 2013.