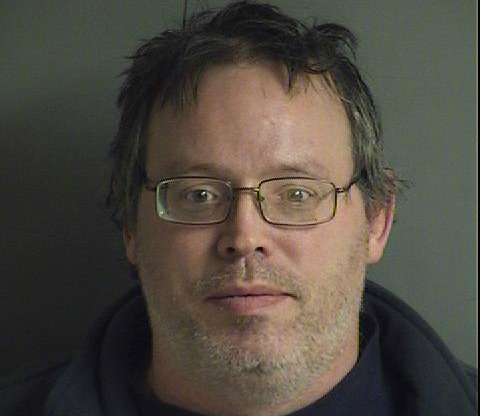 IOWA CITY (KWWL) -
The Johnson County Sheriff's Office says a vehicle stolen from an Iowa City home on December 31, was recovered in Mississippi.
Deputies say a 2009 Jeep Wrangler Rubicon was stolen from 5302 American Legion Road SE on December 31 and reported stolen on January 1.
After the vehicle was put in the nationwide database, the Jeep was stopped in Panola County, Mississippi on January 2.
Investigators say the man who was driving the vehicle, 46-year-old Harold Edward Schneider of Coralville, admitted to stealing the Jeep because "he was tired of the cold weather and the snow and he was trying to go south where it was warm".
The criminal complaint says Schneider also sold several items to raise gas money.
Schneider, who has lived in Mississippi in the past, is charged with first degree theft.