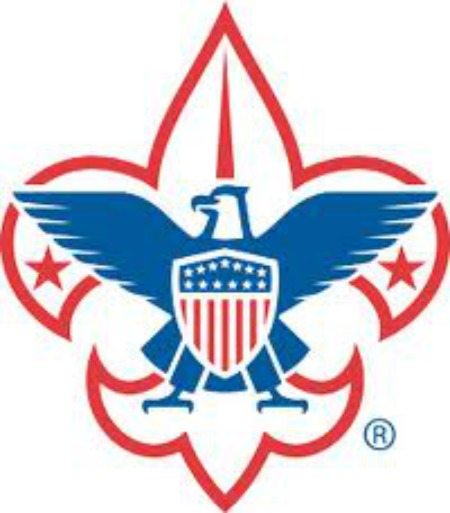 A West Des Moines man is suing the Boy Scouts of America, accusing his former Boy Scout leader of sexually abusing him during the 1970's.
The Boy Scouts website says the organization places the greatest importance on creating the most secure environment possible for youth members.
But, a lawsuit filed this week by West Des Moines attorney, Pat Hopkins, in Polk County District Court, says the organization fell short of full-filling those duties.
The 4-count lawsuit claims sexual assault and intentional infliction of emotional distress, negligence and fraud.
It names former Boy Scout leader, Kenneth l. Newell, whom allegedly used his position back in 1977 to gain the trust of the alleged victim and his family in order to spend 'substantial periods of time alone with him.'
The law suit also names the Boy Scouts of America and the Mid Iowa Council of Boy Scouts of America, claiming the organizations knew they had an institution-wide systemic child abuse problem.
According to District Judge, Robert Hanson, the statute of limitations for sexual abuse is two years from the time of injury.
However, the attorney for the alleged victim will try to use the Discovery Rule, claiming his client didn't realize he had been sexually abused until 20-12. Watch the video.