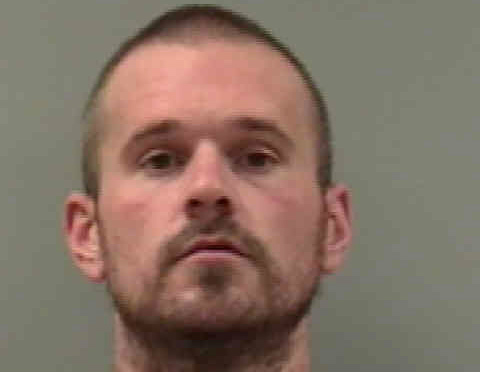 WAVERLY (KWWL) -
An Ankeny man faces six counts of third degree sexual abuse in Bremer County.
Detective Dave MacDonald says 34-year-old Ryan Michael Porath of Ankeny was arrested by U.S. Customs and Border Patrol at an airport in Detroit, Michigan following an investigation into the sexual abuse of a minor.
MacDonald says in the spring and summer of 2012, the Bremer County Sheriff's Office, with the help of the Black Hawk County Sheriff's Office, began investigating allegations of sexual abuse against a minor from the Janesville area.
After the investigation, an arrest warrant was issued for Porath, but he was out of the country.
Porath was arrested in Detroit on December 21 and then extradited to Bremer County.
He is being held in the Bremer County Jail pending arraignment on January 22.