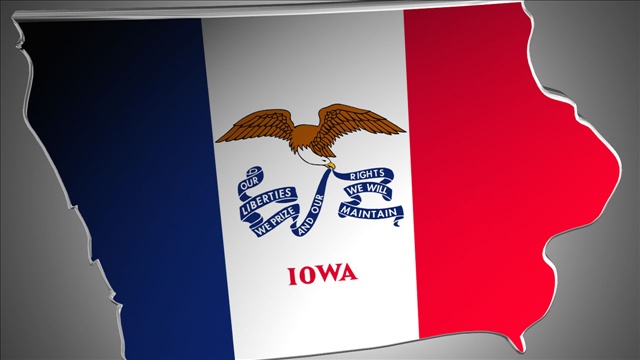 DES MOINES (KWWL) -
This session of the Iowa Legislature will tie the state record for most female legislators.
There will be 35 women in all -- 25 elected to the Iowa House of Representatives and 10 in the Iowa Senate.
The last time there were that many was in 2009.
Political experts say a record number of female candidates ran for office in Iowa this year.
And Iowa mirrors national trends: More than 1,700 female legislators will serve across the country this year.