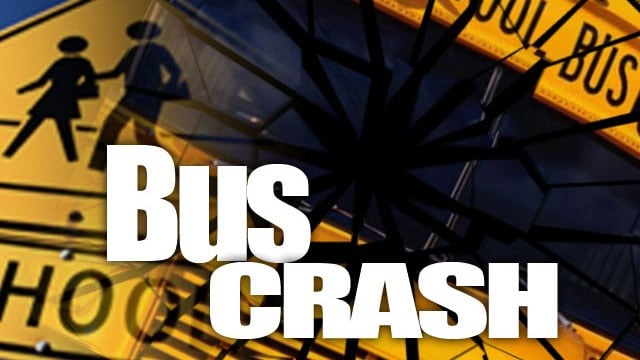 POSTVILLE (KWWL) -
Six students and a bus driver were injured Friday morning when a Postville Community School District bus slid off an icy roadway and down an embankment.
Allamakee County Sheriff's deputies were called to the intersection of Hawkweed Drive and Ludlow Road at about 7:15 a.m. Friday.
Deputies say the bus was headed east on Hawkweed Drive when the driver tried to stop at the intersection of Ludlow Road.
They say the bus couldn't stop because of ice, went across Ludlow Road, into the ditch, down an embankment and came to rest in a yard.
Deputies say six students and the driver were taken to Veterans Memorial Hospital in Waukon. Five students and the driver were treated and released.
One student was transferred to a LaCrosse, Wis., hospital for further treatment.
The accident remains under investigation.