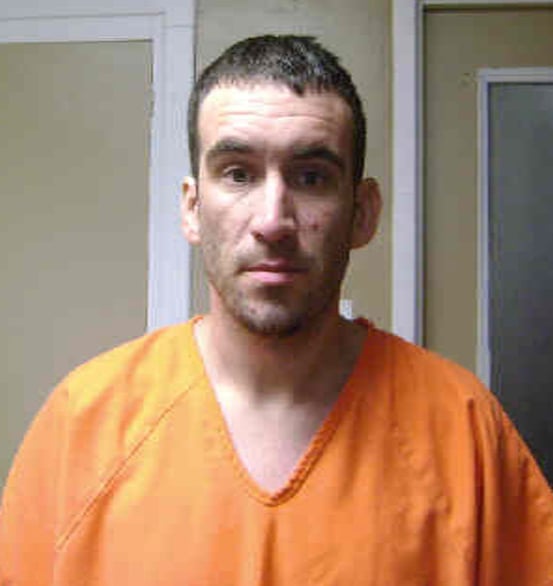 Bradley Neisen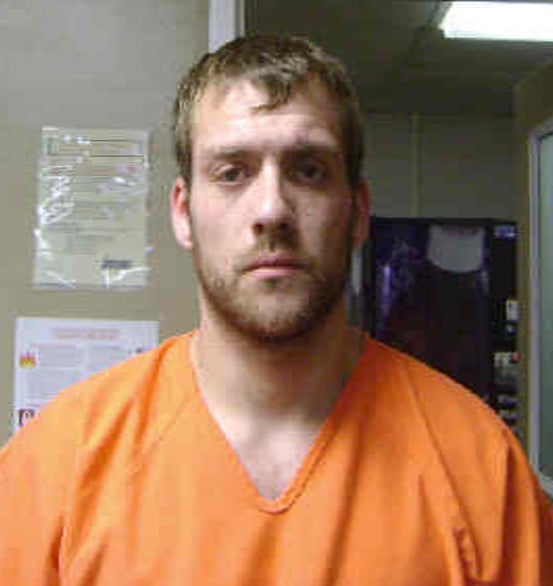 Terrance Berns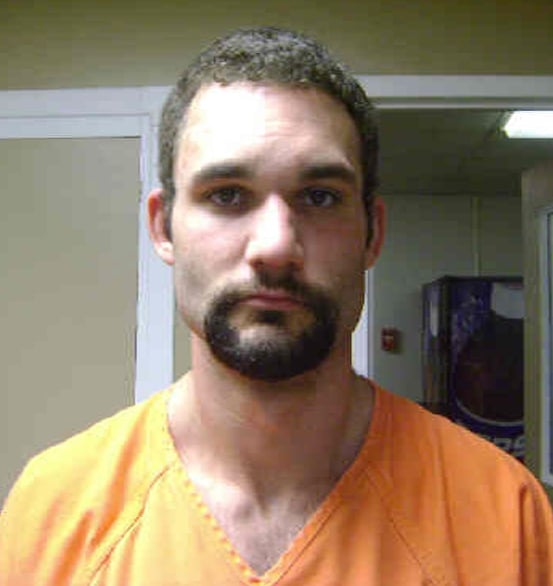 Jeffrey Gretillat
BUTLER COUNTY (KWWL) -
Three men face charges after police say they admitted to burglaries in four counties.
Deputies arrested Bradley Alan Neisen, 28, of Evansdale; Terrance James Berns, 29, of Clarksville; and Jeffrey Joseph Gretillat, 27, of Clarksville. The three were arrested Thursday, according to police.
Authorities say they burglarized an automotive shop in Rudd, a food establishment in Mason City and two businesses in Floyd.
The three also admitted to previous burglaries in Black Hawk County and Fayette County.
Gretillat is also charged with burglary in a fifth county -- he is accused of breaking into the Main Street Station in Ionia, according to the Chickasaw County Sheriff's Office.
Police detained the three after the Butler County Sheriff's Office stopped a vehicle believed to be involved in the Floyd burglaries, according to the Floyd County Sheriff's Office.