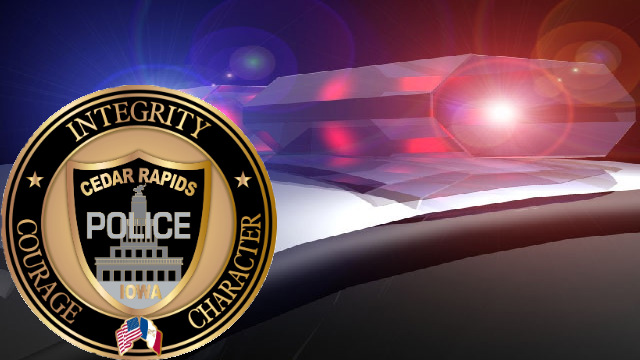 CEDAR RAPIDS (KWWL) -
Cedar Rapids police say a series of crashes on southbound I-380 in Cedar Rapids made for a slow commute Friday morning.
Sergeant Cristy Hamblin says officers were first called to southbound I-380 at 7th Street around 6:50 a.m. Friday morning after a vehicle lost control, hit the median and stopped in the inside lane. No one was injured.
Hamblin says another vehicle, which was also southbound, swerved to miss vehicles that were stopped for the first accident and hit the right side median and rolled over.
The driver of that car was taken to the hospital for minor injuries.
Hamblin says the traffic back-up caused by the first two accidents led to two others -- one at I-380 southbound at J Avenue, and one at I-380 southbound at Glass Road.
No injuries were reported in those crashes.
Cedar Rapids police remind drivers to be cautious when driving on raised roadways and bridges during the winter. They say that they can turn icy very quickly due to the ever-changing weather.