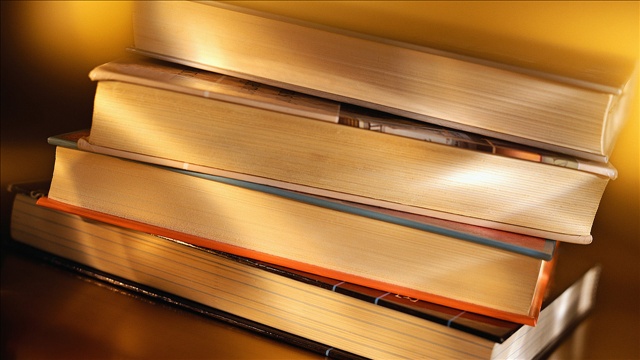 CEDAR RAPIDS (KWWL) -
A federal grant is funding a teacher mentoring program in Cedar Rapids.
The U.S. Department of Education is funding a $14.7 million program that will allow veteran teachers to mentor less-experienced teachers without other duties in the classroom.
The Grant Wood AEA will oversee the Cedar Rapids program.
The multi-million dollar grant will be shared with Chicago Public Schools and a county in Florida.
The program in Iowa will start in the fall of 2013.