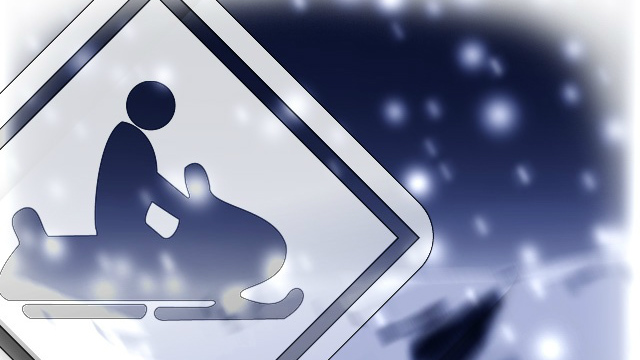 BERTRAM (KWWL) -
A Cedar Rapids boy was taken to the hospital after his snowmobile was hit by a car on Sunday night in Linn County.
The Linn County Sheriff's Office says a 12-year-old boy was riding his snowmobile in the east ditch along Highway 13, near Hess Lane, in Bertram at about 7:50 p.m. when 33-year-old Nicholas Dighton of Marion, who was headed north on Highway 13, lost control of his car, went into the ditch and hit the snowmobile.
The boy was taken to St. Luke's Hospital before being transferred to University of Iowa Hospitals and Clinics. Deputies believe his injuries are non-life threatening.
Two other snowmobilers, 52-year-old William Mefferd and 18-year-old Brennan Mefferd, were not hit by the car. Deputies say all three snowmobilers were wearing helmets.
Dighton and his three passengers, 32-year-old Lisa Dighton and two small children, were not hurt in the crash. Deputies say both adults were wearing their seatbelts and the children were in child safety seats.
The accident remains under investigation.