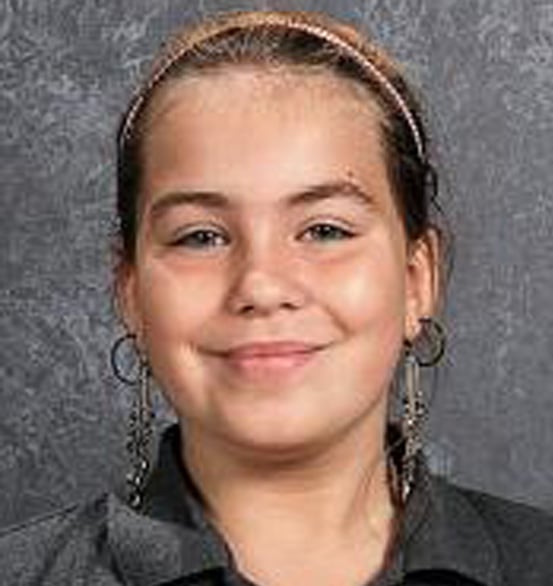 CEDAR FALLS (KWWL) -
A memorial service was held Saturday for 10-year-old Lyric Cook Saturday in Cedar Falls.
Cook and her cousin, Elizabeth Collins, were last seen alive in July while riding their bikes near Meyers Lake in Evansdale.
Hunters found the girls' bodies Dec. 5 in a wildlife area in Bremer County.
Services were held Saturday afternoon at Heartland Vineyard Church in Cedar Falls.
Lyric's family requested the media not be allowed on the church grounds during the service - though it was open to the public.
If you have any information about the disappearance and deaths of Lyric and Elizabeth, call Cedar Valley Crime Stoppers at 1-855-300-TIPS.