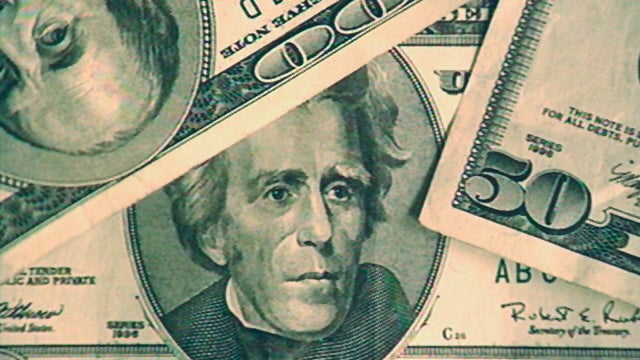 Tax time is right around the corner and the state treasure is reminding people to take advantage of state tax deductions contributing to your kids' college savings account.
Parents and grandparents can take advantage of the tax deduction as long as the contribution is in by December 31.
You can deduct up to $2,975 dollars per child.
To learn more go to www.collegesavingsiowa.com or call 1-888-672-9116.