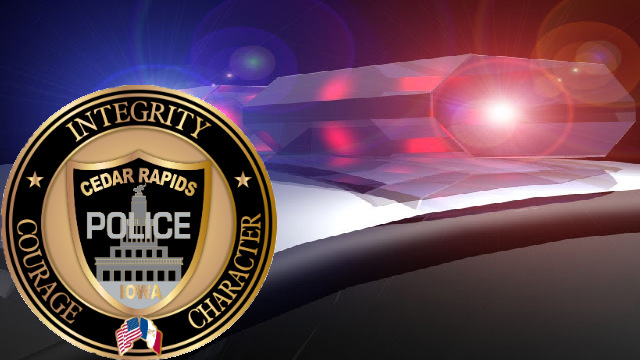 CEDAR RAPIDS (KWWL) -
Cedar Rapids Police say a Robins woman is expected to survive after her SUV fell 25 feet from an interstate onto gravel Friday morning.
Nicole Butschi, 22, of Robins, was headed south on I-380 near Coe College and St. Luke's Hospital when she lost control, hit the concrete barrier on the inside lane and fell between the northbound and southbound lanes, said Sergeant Cristy Hamblin.
The SUV landed 25 feet below I-380 on a gravel-covered area.
Officers say Butschi appeared to have some broken bones but is expected to survive. She was taken to St. Luke's Hospital.
Hamblin says officers smelled alcohol on Butschi's breath and said she will be arrested on suspicion of operating while intoxicated and failure to maintain control when she is released from the hospital.