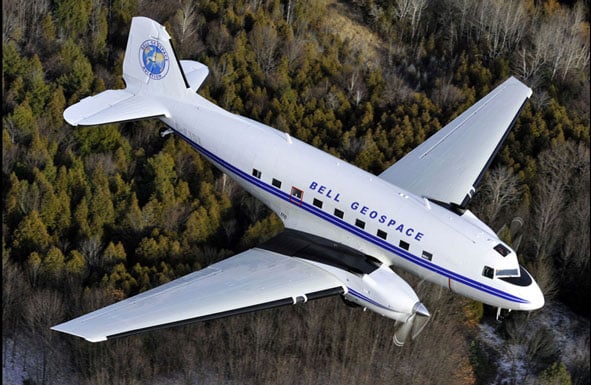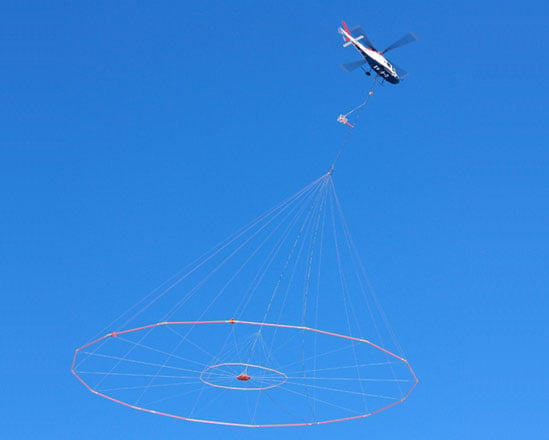 DECORAH (KWWL) -
The U.S. Geological Survey is conducting a survey from the air to track potential mineral and water resources in Iowa and Minnesota.
Scientists are using a low-flying plane and a helicopter to conduct the survey for the rest of the month and into January.
When the data is complete, they will have a 3-D subsurface map that will show what is buried deep beneath the earth's surface.
In order to do this, the helicopter will carry large electromagnetic instruments that will hang down on cables.
The U.S. Geological Survey says none of the instruments carried on the aircraft pose a health risk to people or animals and the pilots are specially trained for these purposes.