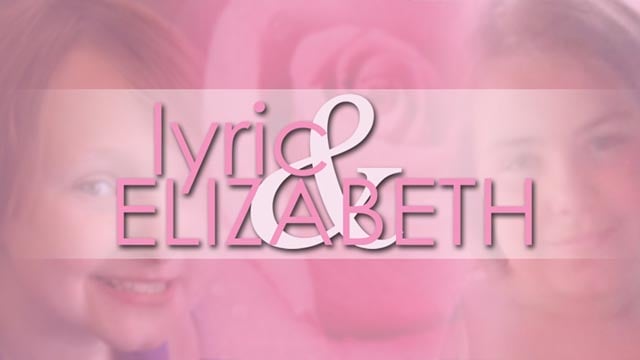 The family of Lyric Cook has released information regarding a service celebrating her life.
The service will be on Dec. 29 from 2 to 5:30 p.m. at Heartland Vineyard Church on Greenhill Road in Cedar Falls, according to Wylma Cook, Lyric's grandmother.

The service will be open to the public.
Lyric Cook was 10 when she and her cousin, Elizabeth Collins, 8, went missing from Evansdale on July 13. The girls' bodies were found earlier this month.
The service for Elizabeth Collins was held at Heartland Vineyard last week.
_________________
An earlier version of this story incorrectly identified Wylma Cook as Lyric's aunt. She is her grandmother.