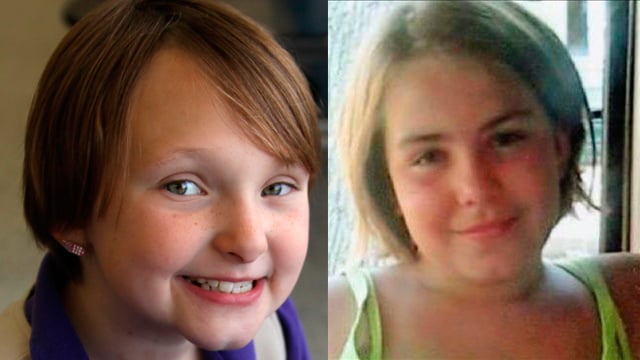 EVANSDALE (KWWL) -
Evansdale police chief Kent Smock is throwing cold water on rumors of an arrest in the missing girls case.
Chief Smock told KWWL sex offender teams from the state Division of Criminal Investigation are helping interview people of interest, but he says no one has been detained and those interviewed are not any closer to being suspects than anyone else.
On the other hand, he says no one's been cleared of suspicion, either.
Lyric Cook and Elizabeth Collins were last seen Friday, July 13.
Hunters found the bodies of the girls December 7.