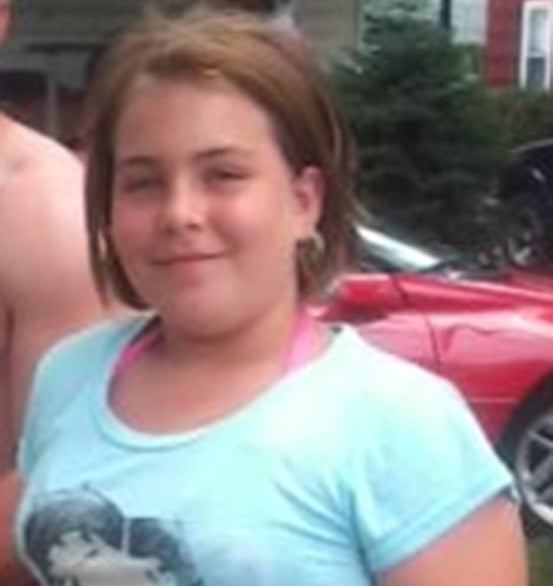 WATERLOO (KWWL) -
The family of Lyric Cook confirms the family is working to schedule memorial services for her.
Lyric's grandmother, Wylma, tells KWWL they plan to have Lyric cremated. A family member in Dubuque has arranged a special urn to be made for her by a local monastery.
Right now, the family is in mourning over the loss of both Lyric and her cousin Elizabeth Collins, and will attend Elizabeth's life and love celebration Thursday. Services for Lyric will happen sometime after the holidays.
At this time, Wylma Cook and Lyric's mother, Misty Morrissey, are declining an on-camera interview, in order to have private time to mourn the loss of both girls.
An assistance fund for Lyric's services has been established at Wells Fargo Bank, under Wylma's name. You can make a donation at any Wells Fargo location.