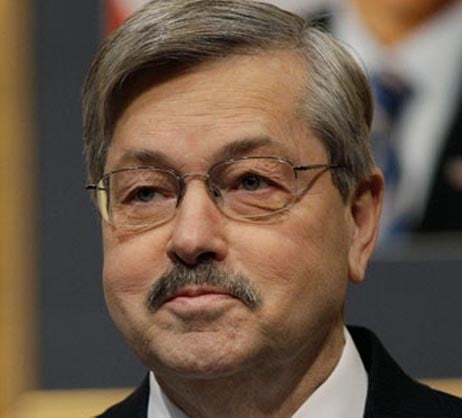 DES MOINES (KWWL) -
Governor Terry Branstad says Iowa's relatively low unemployment and expected increases in state revenue have prompted federal officials to increase the share Iowa must pay for Medicaid.
Iowa officials say insuring existing Medicaid recipients is expected to go up $35,000,000 in the current budget year, then $57,000,000 in the fiscal year that starts in July and another $31,000,000 in another year.
Branstad says those extra costs complicate Iowa's ability to finance the new federal law, which requires states to cover additional low and middle-income people.