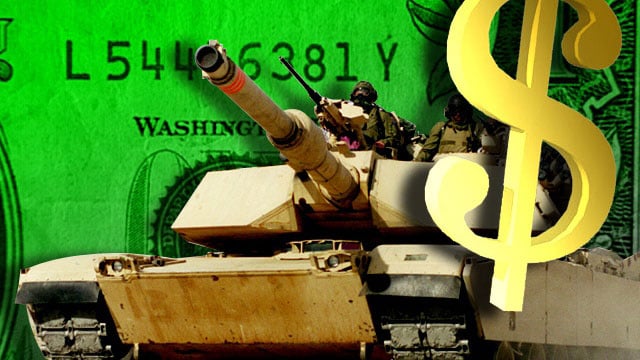 WASHINGTON, D.C. (KWWL) -
A bipartisan group of U.S. House members says any budget deal to avert the "fiscal cliff" of automatic tax hikes and spending cuts should include "substantial defense savings."
A total of 22 Republicans and Democrats sent to President Barack Obama and leaders of Congress an endorsement of reductions in the Pentagon budget over the long term.
Lawmakers noted that organizations of various political leanings have backed cuts of $550 billion in projected military spending. They also cited retired Admiral Mike Mullen's argument that the nation's debt is the greatest threat to national security.
The conservatives and liberals said that as the nation transitions from the wars in Iraq and Afghanistan to peacetime, the military budget should reflect those changes.